Telephone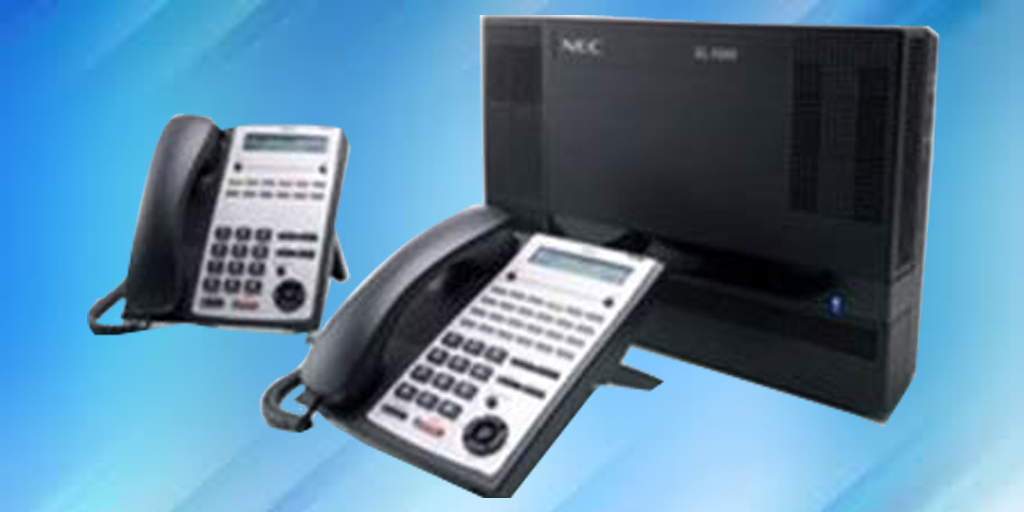 UNO PLUS-Basic phone with flash

Key Features:
Tone/Pulse Switch
Ringer Hi/ Lo volume
Redial
Flash 300ms
In colour box
wall Mountable
SPECIFICATIONS
| | |
| --- | --- |
| Display | Time, Date, Month, Year and Day; Incoming Number, Total, New and Repeat Calls |
| Functions | Check,EraseandDialCalls |
| Incoming Calls Memory | 32 |
| Outgoing Calls Memory | 12 |
| One-Touch Memory | 10 |
| LCD Contrast Adjustable | 3Levels |
| Tone/Pluse | programmable |
| Flash Timings | programmable(Default:300msec) |
| Incoming Calls Memory | Yes |
| Redail | Yes |
| PredialFacility | Yes |
| MuteFunction | Yes |
| CalculatorFunction | Yes |
| Battery | NoBatteryRequired |
constant-voltage transformer( CVT 150VA)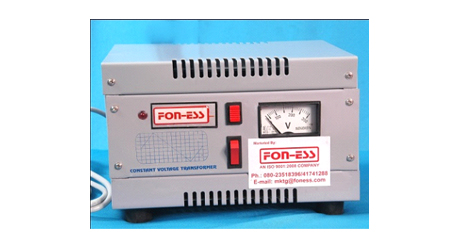 Constant-Voltage Transformer( CVT 150VA) is a type of saturating transformer used as a voltage regulator. These transformers use a tank circuit composed of a high-voltage resonant winding and a capacitor to produce a nearly constant average output voltage with a varying input current or varying load. The circuit has a primary on one side of a magnet shunt and the tuned circuit coil and secondary on the other side. The regulation is due to magnetic saturation in the section around the secondary.

Telephone line surge protection: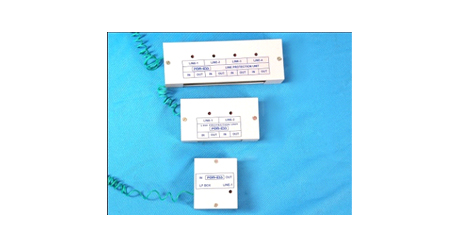 Lightning Surge protector can be use of consumer systems against direct lightning stroke into the overhead line or outdoor lightning protection system.To gain maximum trust of our valued clients, we bring forth quality approved products to our clients. These are known amongst our clients for their excellent functionality and performance. Our range is very cost-effective and long lasting.

UNIVERGE Digital Desktop Telephones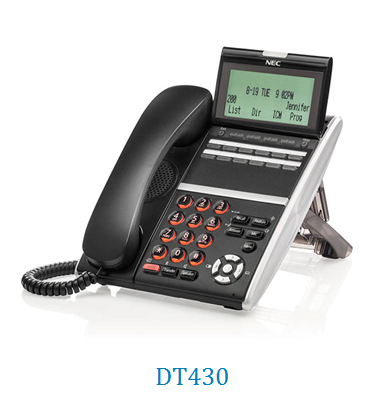 Connect your team with crystal-clear communication using our next generation of Digital Desktop phones. These endpoints sport innovative design, delivery of maximum deployment flexibility and a wide range of choices that fit most business requirements

IP Telephone
NEC offers a comprehensive line of IP desktop devices -everything from affordable, entry-level phones to sophisticated IP phones and attendant

Softphone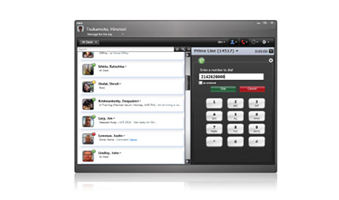 NEC's softphone allows remote and mobile workers to take advantage of a full range of productivity enhancing tools right from their computers.