Nec-sl 1000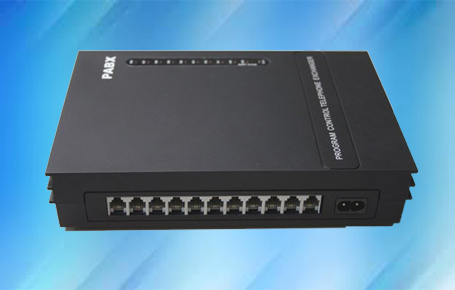 SL 1000
Room monitoring from outside
Warning Message during night mode
Remote Inspection, with auto-emergency call
Sensor Connectivity with auto-emergency call and warning message sending
Built-In Auto Answer
(Standby mode) during night mode
TDM/IP Coverage
ISDN Compatibility
Voice Mail Integration
Paging Announcement
Programmable Function Keys
NEC SV8000 Series Servers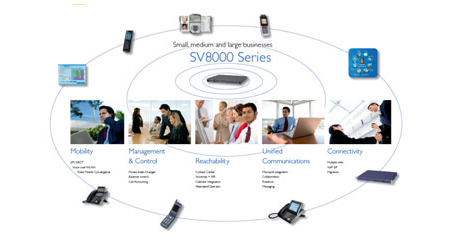 The UNIVERGE® SV8000 Series Communication Servers from NEC creates new ways of generating revenue and increasing customer responsiveness while simultaneously improving efficiency and reducing costs. The SV8000 Series provides a solid foundation for building NEC's UNIVERGE360 approach. This series is designed to deliver next-generation, open standards-based solutions that provide businesses the capability of offering advanced applications and the flexibility for growth. With the SV8000 series, all types of communication methods – pure IP, video, wired or wireless – are supported.

NEC SV8000 Series Servers
Whether your business is small or medium-sized, NEC's SV8000 Communications Server provides the flexibility to meet all of your communication needs. This powerful, feature-rich solution is completely scalable and can be expanded for future growth.


UNIVERGE SV8300
The UNIVERGE SV8300 Communications Server is a robust, feature-rich solution that can be expanded to meet a medium-sized business's communications needs for both today and tomorrow.

IP Solution:Evolve Your Communications With soft IP PBX Phone System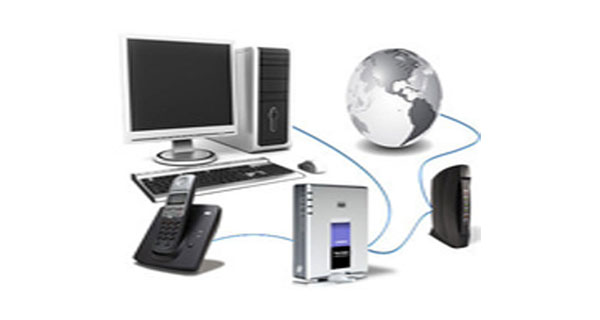 IP PBX Phone System for Windows is a software based PBX that works with SIP standard based IP Phones, SIP trunks and VoIP Gateways to provide a full PBX solution.Used by many companies globally, it has been recognized for its innovation and cutting-edge technology.