Analog EPABX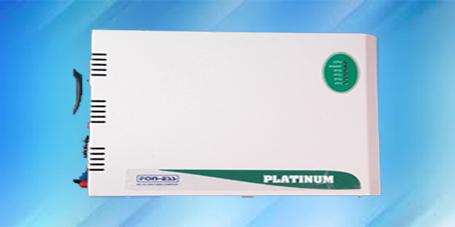 Analog EPABX 1P&T 4 Extensions to 8 P&T 96


The hallmark of every Fon-Ess product is the cost-effective, reliable modular design that enables customers to upgrade at their convenience. Packed with features, these products are ideal for Homes, SMEs, Banks, Government offices, Nursing homes, Hospitals, Hotels, Educational Institutions.

The range of Intercoms for Apartments and Group housing societies is available from 16 lines to 2048 lines. These Intercoms have the latest features such as caller line identification, vendor call, watchman's watchdog, president's message which are unique in design and functionality.Take a look at the product range and you will understand why Fon-Ess is the choice of the discerning customer.

Group Housing Society Intercom
16 to 2048 Lines with Optional 1 to 4 CO Lines connectivity.
Internal Caller Id
DTMF/TONE
Flexible Numbering
Call Budgeting
Self Number Check
Single digit for Security
President Broadcast
Vender Message
Talking Caller Id
Watchman's Watch Dog
Remote Display
Double Check For Doubtful Visitors
Panic Alarm
Tele Meeting Organizer / Conference
Flat to Flat Call Barring